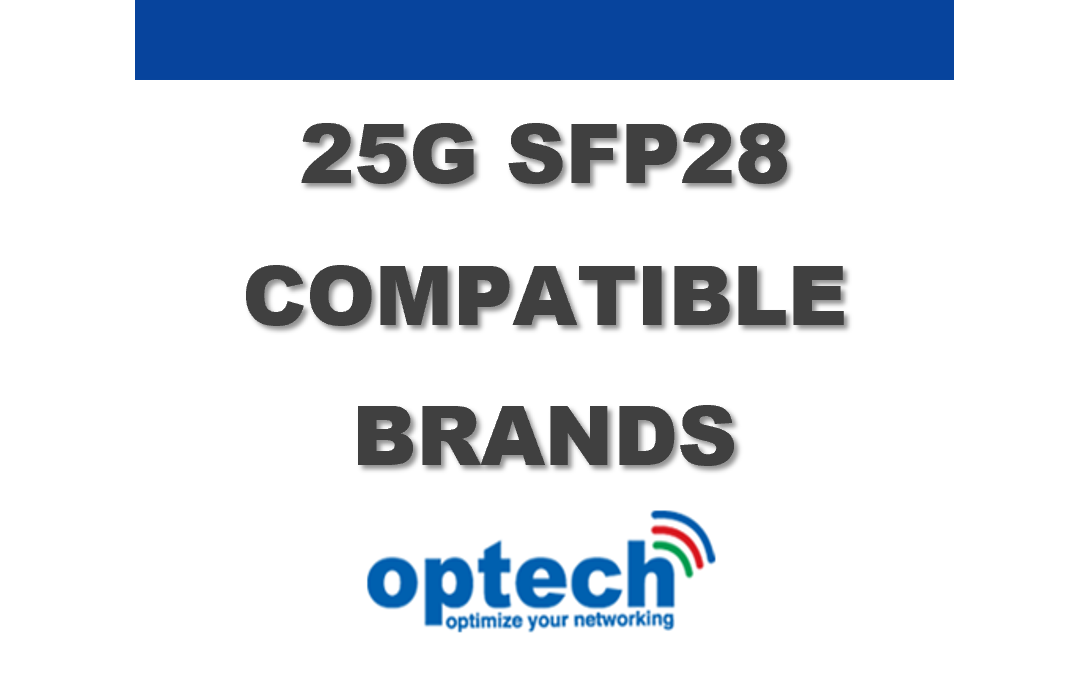 25G SFP28 Compatibility Matrix 25G SFP28 Compatibility Matrix for Optech's Transceivers and Cables. Optech offers high quality transceivers and cables solutions 100% compatible with various switch brands and NIC cards. All products are tested on...
The Radware Compatibility Matrix includes  1.25G SFP, 10G XFP, 10G SFP+,  25G SFP28, 40G QSFP+ and 100G QSFP28.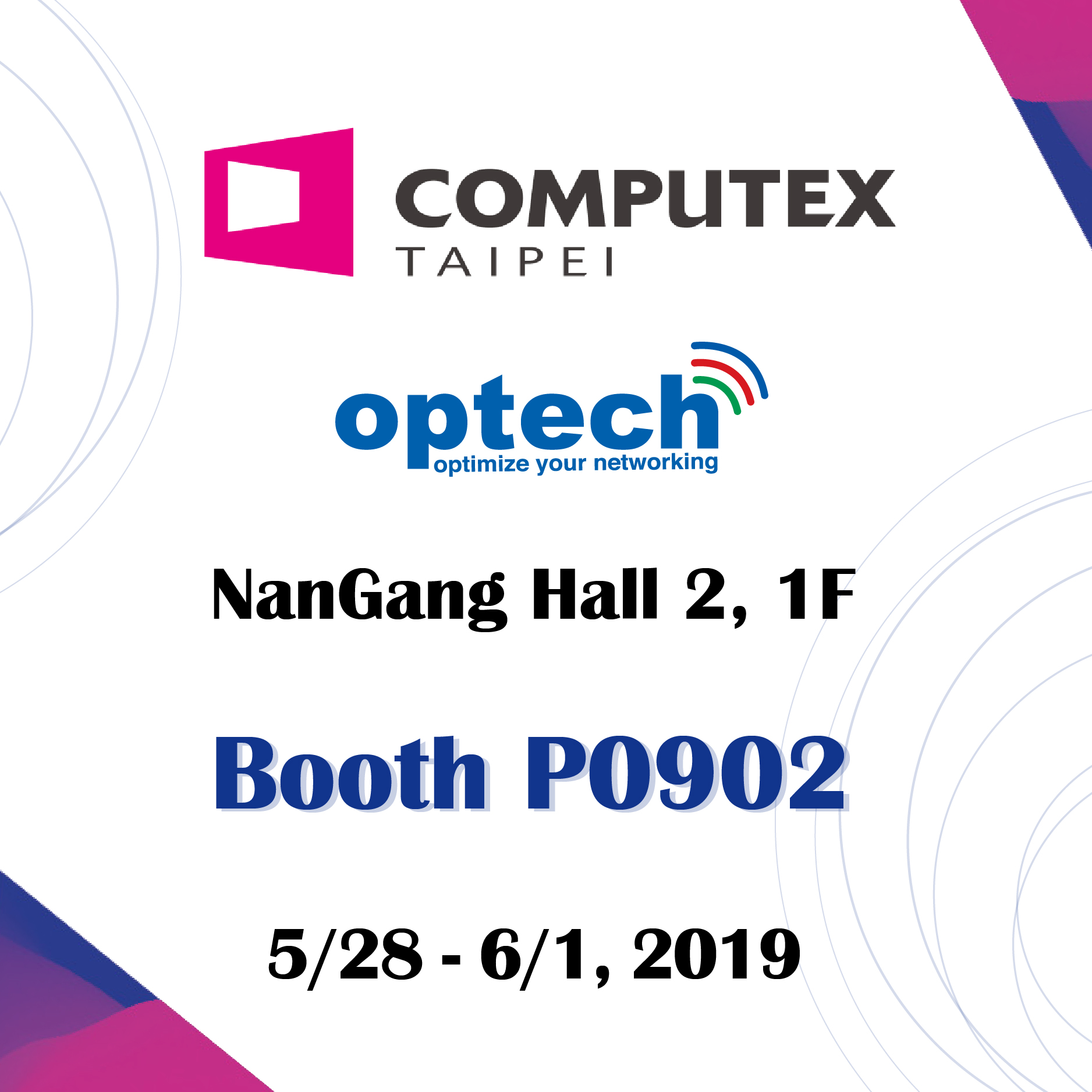 Computex, The largest computer exhibition in Asia! 1,602 Exhibitors from 30 countries, using 5,000+ booths40,969 International visitors from 178 countries We would like to invite you to visit ourBooth No. P0902 Taipei World Trade Center Hall 2, 1st Floorfrom May 28th...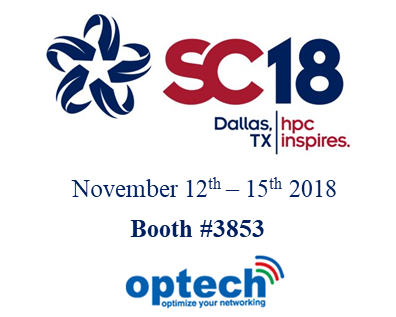 Join Us at SC18 ! The International Conference for High Performance Computing, Networking, Storage, and Analysis We would like to invite you to visit us at Supercomputing 2018 Booth No. 3853  Kay Bailey Hutchison Convention Center Dallas from November 12th...
Third Party Optical Transceivers Testing is the key to ensure the compliance and the performance of all transceivers. That is why, at Optech, all our products are carefully checked in our testing area before they are packed and shipped. To better understand all of...
How to Use Optical Transceivers and Cables in Data Centers If you are lost between the different categories of interconnects for data centers, this article is for you. A simple and clear explanation on how to use Optical Transceivers and Cables in Data Centers. Direct...
Stay Up to Date With The Latest News & Updates
Access Premium Content
Sed ut perspiciatis unde omnis iste natus error sit voluptatem accusantium doloremque
Join Our Newsletter
Sed ut perspiciatis unde omnis iste natus error sit voluptatem accusantium doloremque